Archives for February 2012
Posted February 13, 2012 at 2:07 PM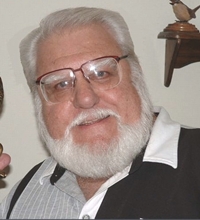 Terry Karselis, will be the guest speaker for our April 5 meeting of the Brandermill Region Men's Club. He will discuss satisfying pursuits in retirement. Terry is a prime example of success with the self-activation phenomena. His pursuits embody wood, pewter, and bronze sculpture. Terry's program will include a power point presentation of the whole process from conception to finished bronze.
---
Posted February 17, 2012 at 5:44 PM
Click on each photo to begin slideshow.